In 1999 Doug and Linda Lamb of Bay Village, Ohio purchased Sunnybrook Trout Club.  Since that time they have striven to make Sunnybrook a realistic fishing experience that rivals streams in the wild while preserving and maintaining its natural beauty.   Each year it gets better and better through improvements to the stream, property, and the lodge, affording Sunnybrook the reputation as one of the premier fishing destinations in Ohio.
Sunnybrook is comprised of 130 acres of farmland, meadows, woodlands and manicured lawns. The two miles of meandering stream affords members an ample expanse of fishing opportunities.  The club currently has 225 members and is looking to add to that number.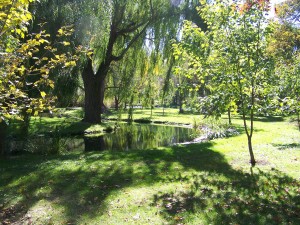 One half mile of Sunnybrook's legendary Cold Creek  has been designated as "blue ribbon" fishing.  Only dry fly fishng is permitted in this member's only catch & release section.  Fishing pressure is limited to two per day, assuring that this section of stream remains as wild and natural as possible.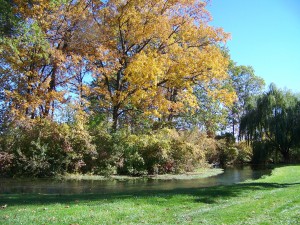 For family members who do not fish, the grounds offer a relaxing atmosphere for walking, bird watching, enjoying nature, kayaking or canoeing on the 10 acre pond, reading on the back deck, enjoying the wildflower garden along the side patio or socializing with friends on the front porch while rocking in one of our high back rocking chairs.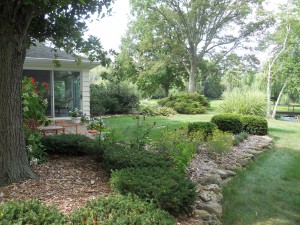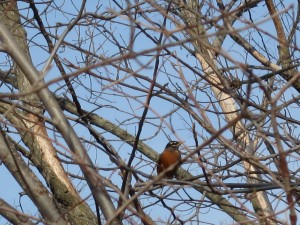 Sunnybrook Trout Club is locatied at the intersection of US Route 6 and Ohio Route 2 on the western city limits of Sandusky, Ohio.  It's central location places it in the heart of Northern Ohio's vacation land.  Sunnybrook is a one hour drive from both Cleveland and Toledo and an hour and a half from Akron/Canton.

Click map for larger view